Happy 53rd Birthday Michael Hutchence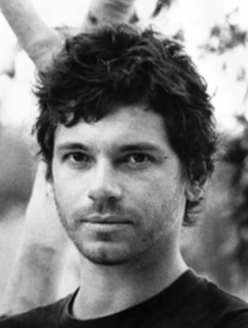 Would it really be Michaels' 53rd birthday this year? Seems impossible. It doesn't matter of course because for most of us, in our minds and hearts he will always be that gorgeous, fabulously talented, sexy young man who filled us with so much excitement and longing. His audience filled with men wanting to be him and the women wanting to be with him.
I wonder what he would say about the world today? Actually I know that he would be applauding the 'climate change' initiatives that are going on around the world, and he would be out there supporting the countries that are doing something about it and encouraging the heads of state who have ignored the danger. He would be a louder voice in Amnesty and Greenpeace; while he was alive he kept his charity work low key due to his commitments with the band.
And I am pretty sure that he would be acting in feature films. He was a natural and the camera loved him and he really wanted to explore that side of his talents. He used to say that all his friends in the acting game wanted to have that feeling of singing in front of huge crowds as he was accustomed to, while he wanted more of that feeling of bringing a character to life. Many agree with me that Michael was a natural when it came to acting, that's why he came across so intimately in videos, interviews, performances and of course in the few movies he did get time to act in. People felt as if they knew him well because he was able to lose himself in the camera lens and we had the benefit of being taken on whatever magical ride he chose to take us.
Now the producers and I are on the lookout for the person who could play Michael in the movie based on the book, 'Just a Man, the Real Michael Hutchence'. It's not going to be easy most certainly for me, as I knew him so well. Though there is a lot of talent out there and many agents have come knocking at our door to ask that their client be added to the list. It is going to be exciting and Ricky will keep you up on things as they are firmed up. I do wonder who the fans would like to see play Michael. It should be someone who can age from mid teens to 37, that leaves out some potential actors and of course over the years my choices have changed because some people have aged themselves out of the role.


Some possible actors? Share your thoughts on these or other actors you think would be right for the role.
Share your thoughts on our facebook page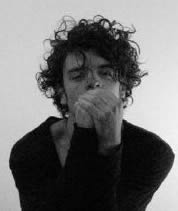 | | | | |
| --- | --- | --- | --- |
| | | | |
| | | | |
It will be a big tribute to Michael and when we get going Ricky and I will keep you up with images and stories from the set. It's an exciting time and we intend to keep you informed.
Thank you all for your support.
January 22, 2013
Tina Hutchence
California, USA.