HAPPY 55TH BIRTHDAY MICHAEL HUTCHENCE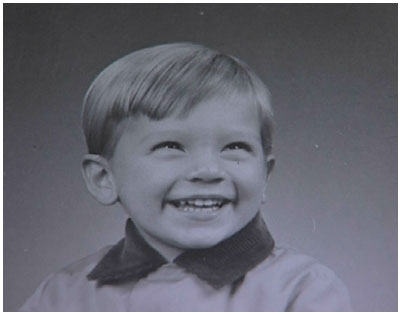 Michael aged 2 (1962)


On this day 55 years ago that Michael Hutchence was born.

Its incredible how one persons life could inspire so many other lives.
His music continues to bring people together and his voice still regularly fills the airwaves.

Michael, we all wish you a very Happy Birthday!

Wish you could be here to celebrate your life with us!

I wish you could be here to spend time with Tiger - your beautiful daughter. I'm sure she knows you're watching over her and no doubt she misses you. We all do.
Rickyrocks / Tina Hutchence
22nd January 2015

home | news | biography | gallery | albums | lyrics | walk of fame | store | foundation | just a man | library | the fans | in his own words | support | links | communicate | contact